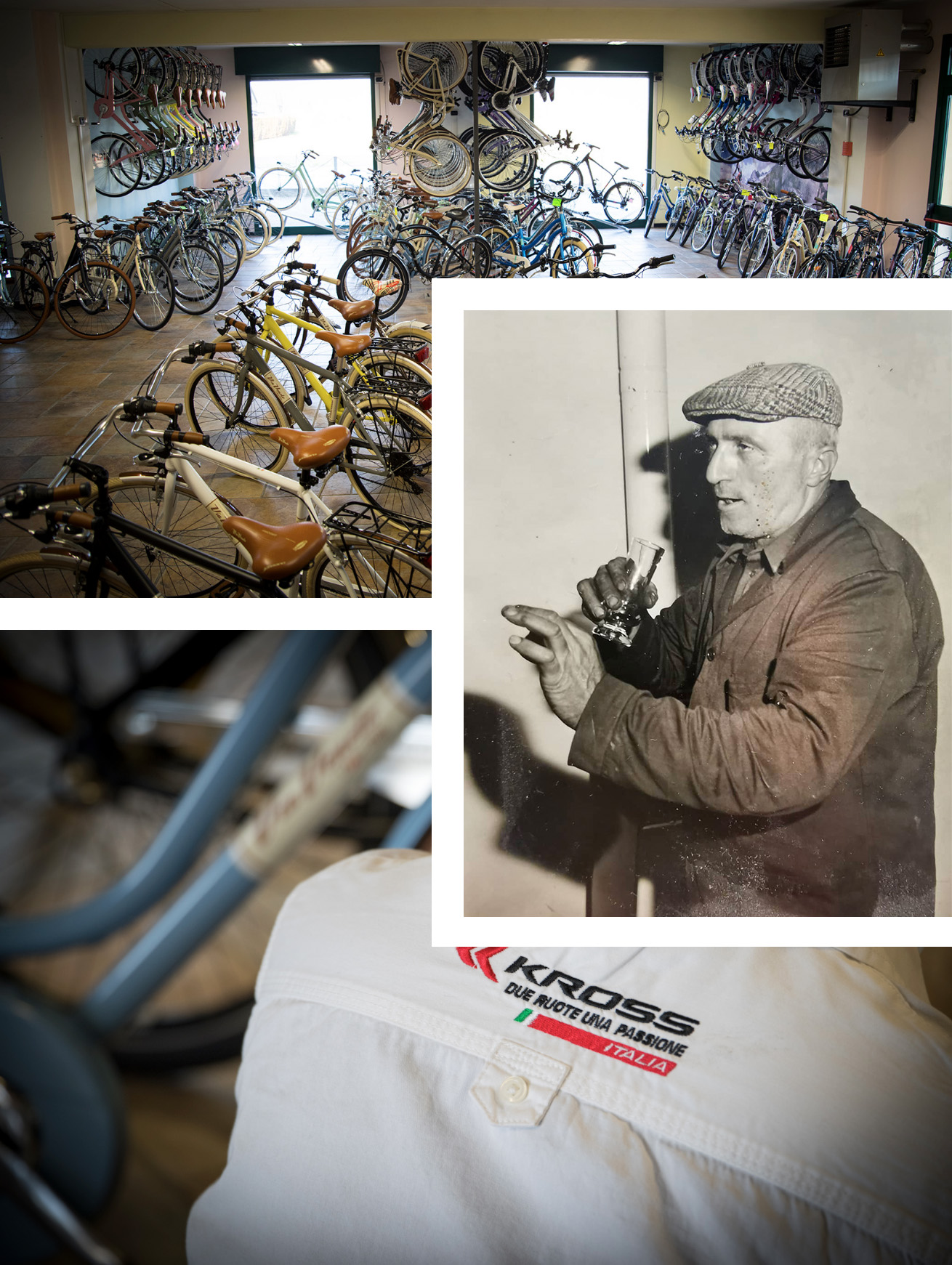 Biciclette Canellini is not just an ordinary bike shop ... it's a family with a great passion!
The same passion that in the 50s in a small shop in Campitello, gave life to the dream of Gino Canellini, father of the current "Boss" Giovanni, or rather Canèla, which now welcomes you inside in his beautiful showroom dedicated to the world of cycling.
Over the years the family has expanded and now the Canellini Team is made up of qualified staff able to advise and assist you in the purchase of your bike.
From a small company in Campitello, Canellini bicycles are shipped daily all over Europe.
The goal of Team Canellini is to let you join our family with the professionalism and enthusiasm that has always distinguished us!
It's a long story, a life that grows day by day, trying to offer you the best of this infinite passion with the most wanted and trendy products.
Now it's your turn: lets test us!!!
"Your satisfaction feeds our passion ..."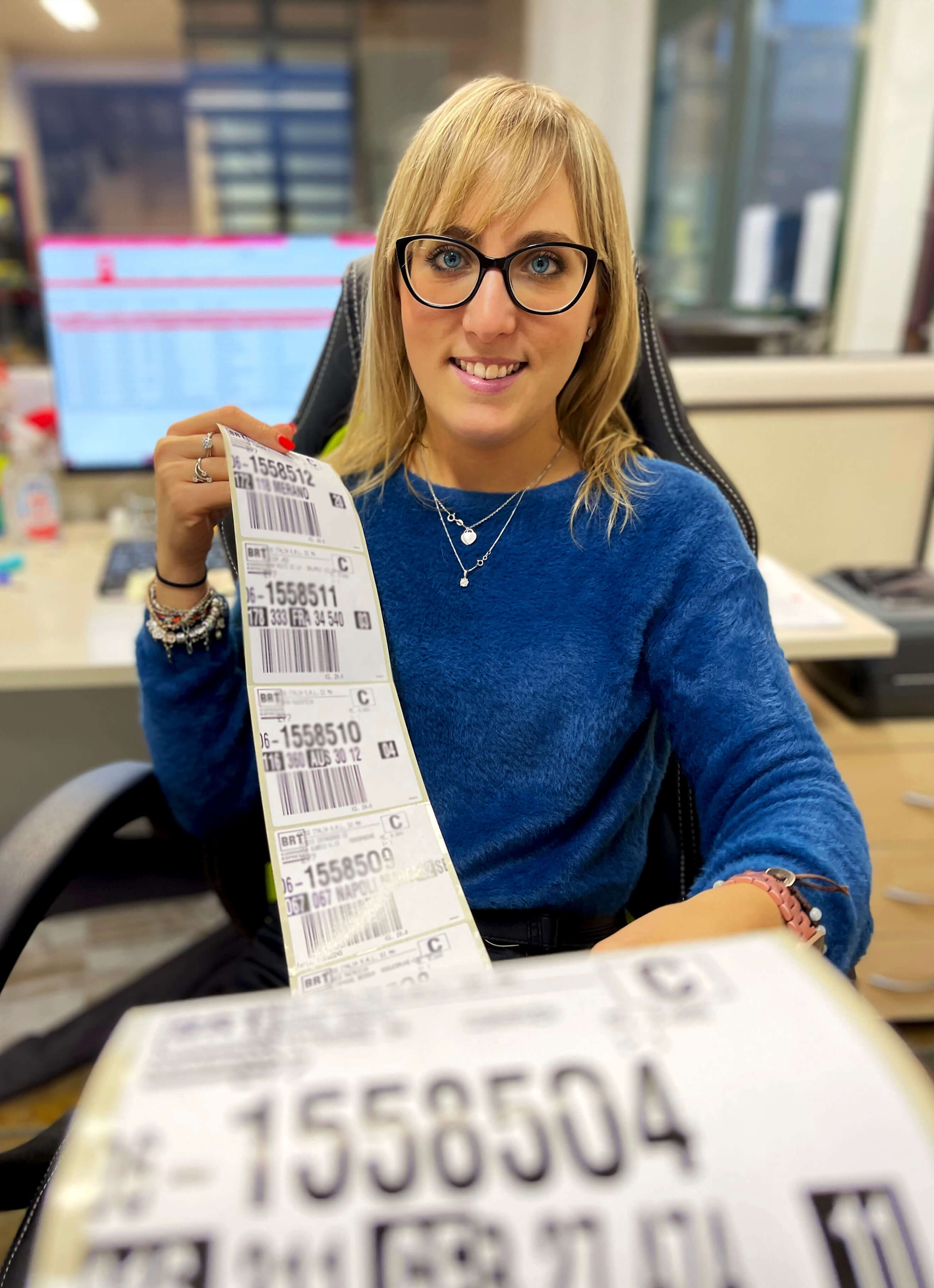 Federica Canellini
Sales Manager and Marketing Manager
Here's who's behind the computer screen! Federica, the boss's daughter, had the intuition to launch the bikes online several years ago and was a great success. She handles online orders from A to Z, answers all your requests via email or WhatsApp and organises the shipping of your bikes.
Email: info@canellini.it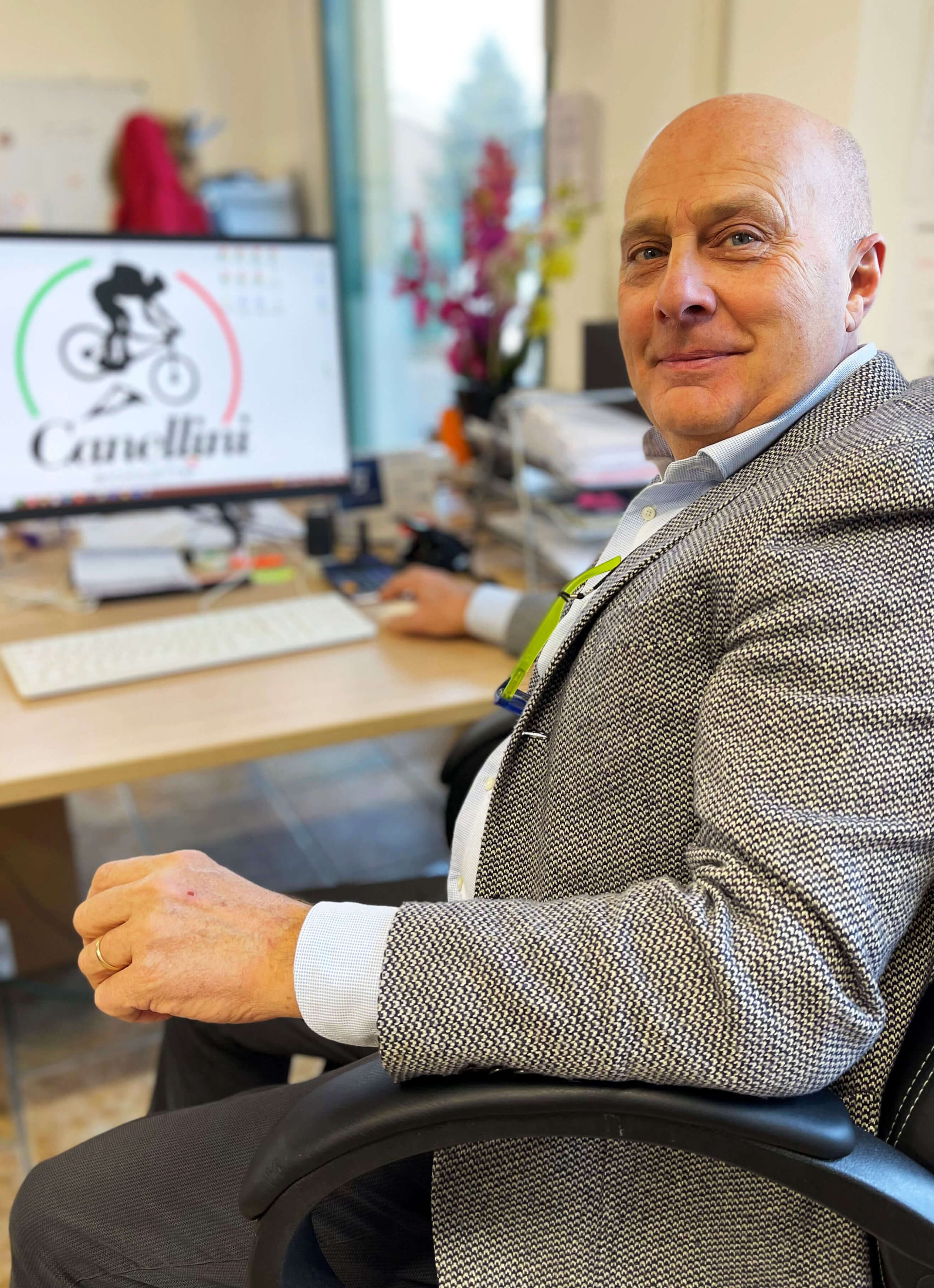 Giovanni Canellini
The Boss
The Boss!!! Always present, never stops. He is available in the shop to meet all your needs.
Email: info@canellini.it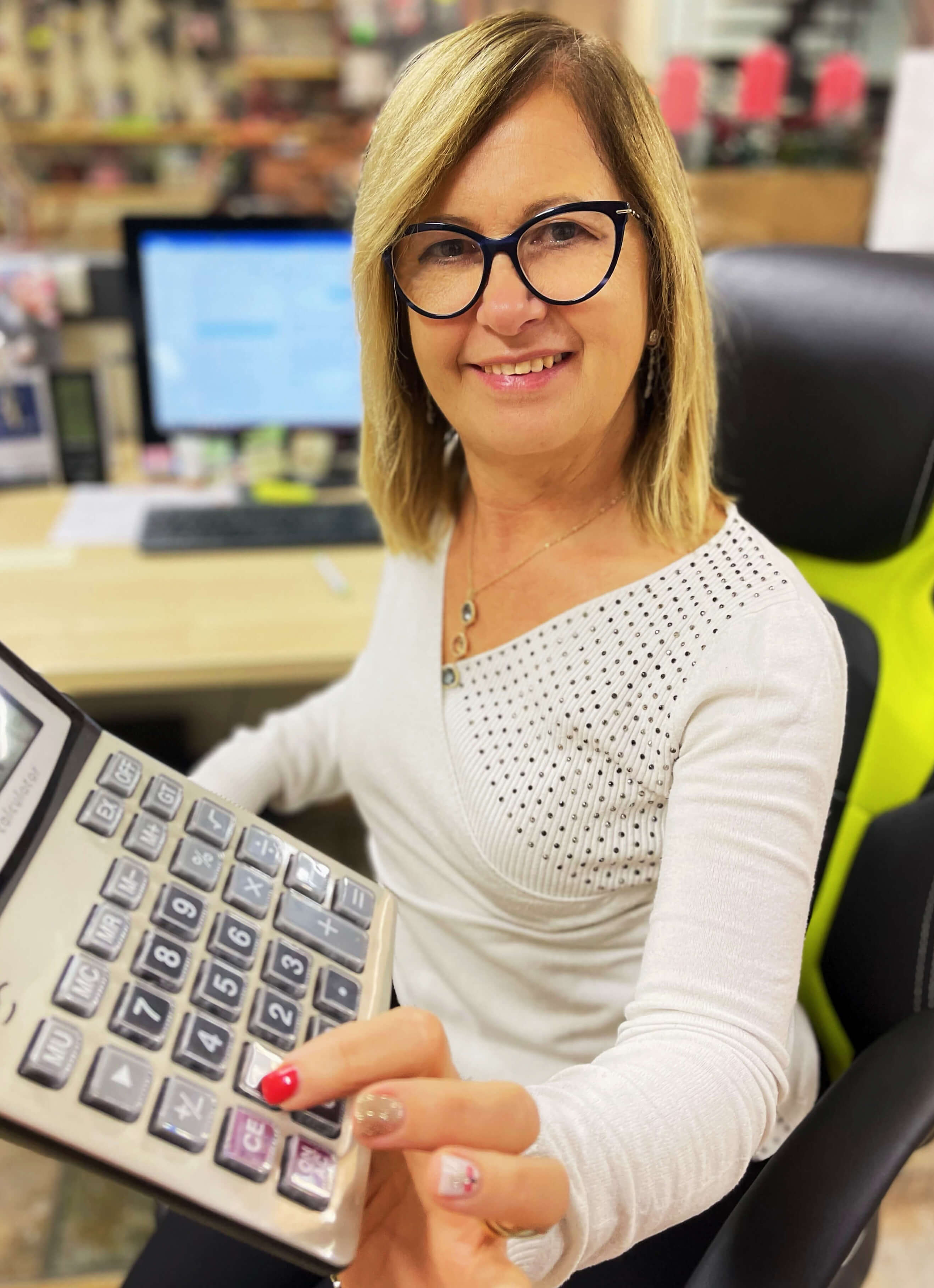 Marina Zavattini
Administrative Manager
Marina, Giovanni's wife, is our administrative manager. She is a very meticulous person, who records every accounting document and ensures that tax procedures and requirements are met.
Email: info@canellini.it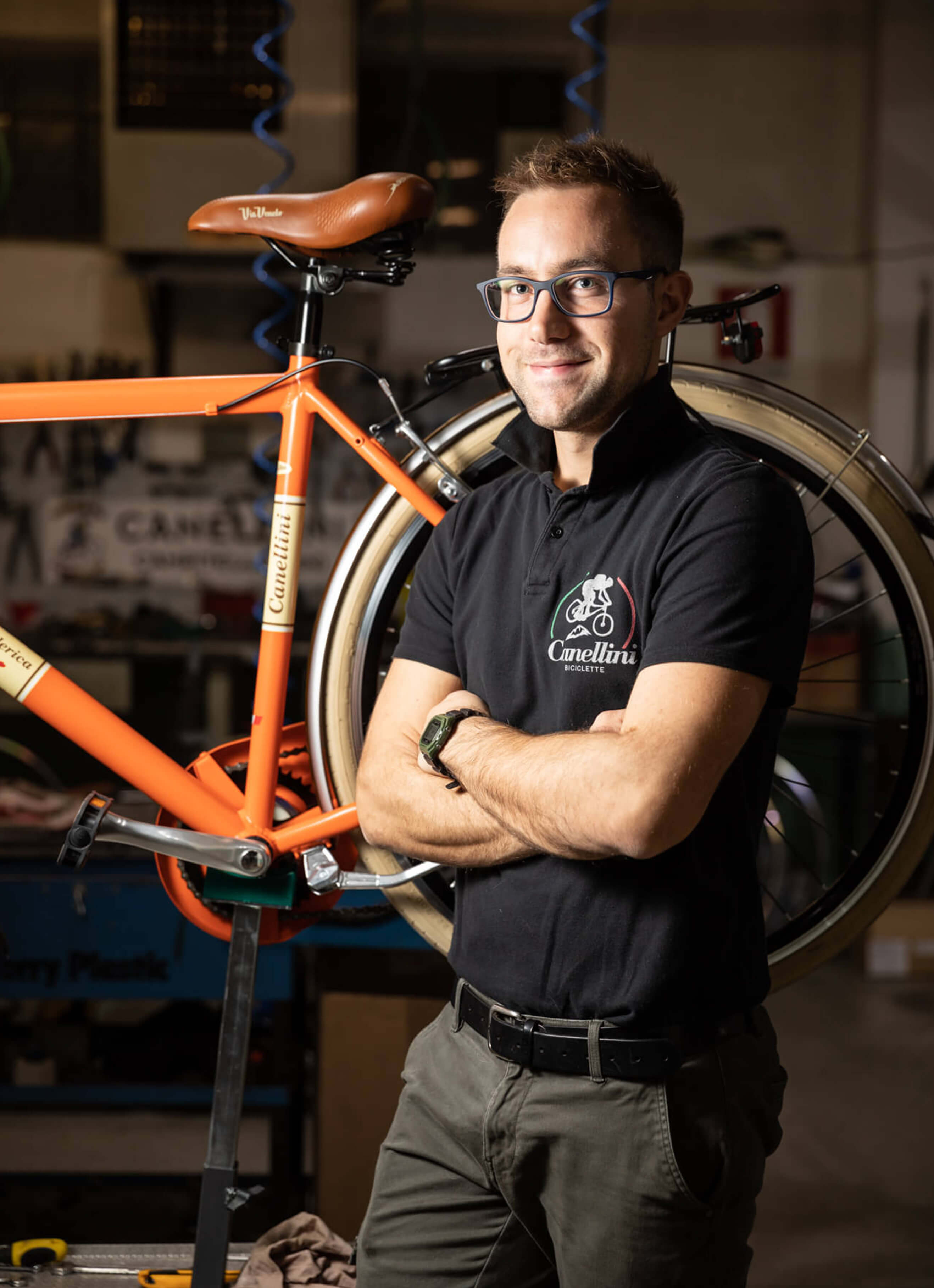 Valerio Lanfredini
Responsible for Quality Control
Valerio, Federica's husband, is the image of innovation! He is always looking for new solutions to offer you an exceptional product. He is responsible for quality control of the bicycles before shipping, manages the warehouse and is always in contact with suppliers.
Email: info@canellini.it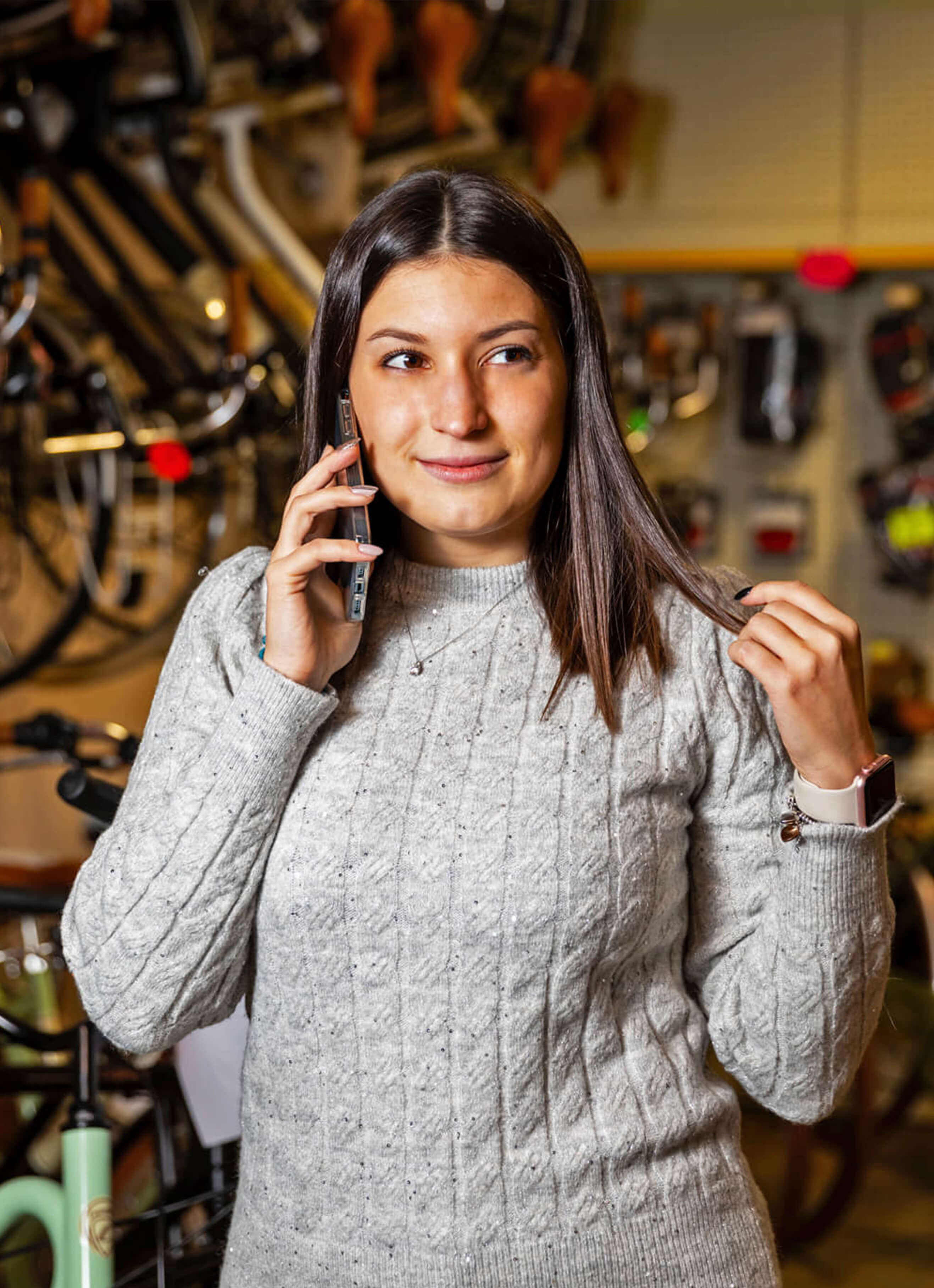 Serena Lanfredini
Foreign commercial back office
That's who answers your calls and who greets you when you come to visit us in the shop! In addition, Serena takes care of the invoicing and checks your bike shipments daily to make sure they are delivered on time and to avoid courier problems.
Email: info@canellini.it
Erik Brocaioli
Shipping and packaging manager
The bikes are carefully assembled and packed by Erik! Thanks to him, you only have to do two quick steps when you receive your bike at home before you start riding.
Email: info@canellini.it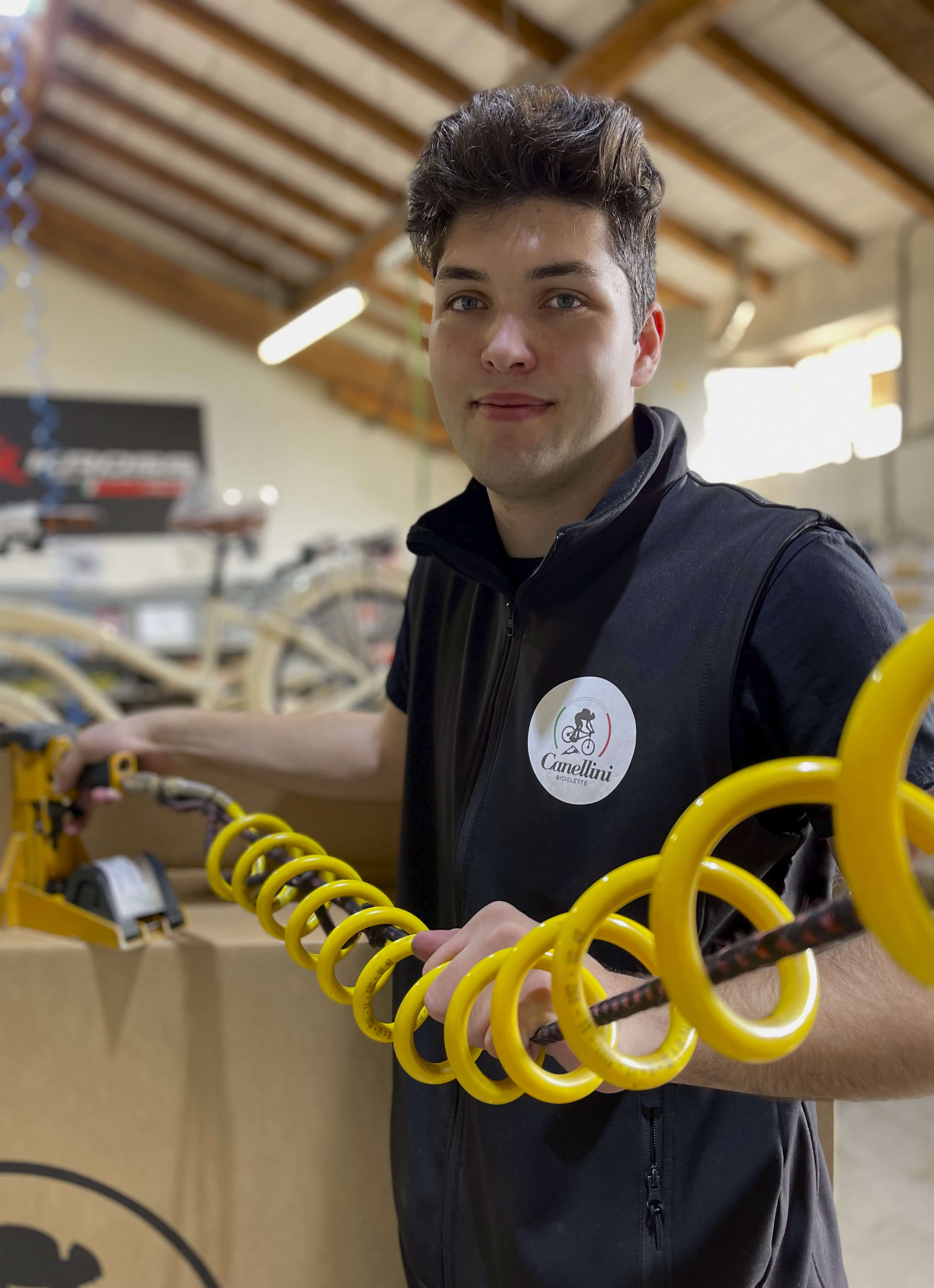 Angelo Brocaioli
Shipping and packaging manager
Angelo, he takes care of the last step before giving your bikes to the courier making sure they are perfectly packed
Email: info@canellini.it
Anna
Grandmother
It is thanks to her if we are all here! More than 50 years ago, together with her husband Gino Canellini, she set up a small shop in Campitello. Biciclette Canellini is not just any bike shop... It is a family with a great passion! It is a life-long story that grows day after day trying to offer you the best of this infinite passion with the most sought-after and trendy products!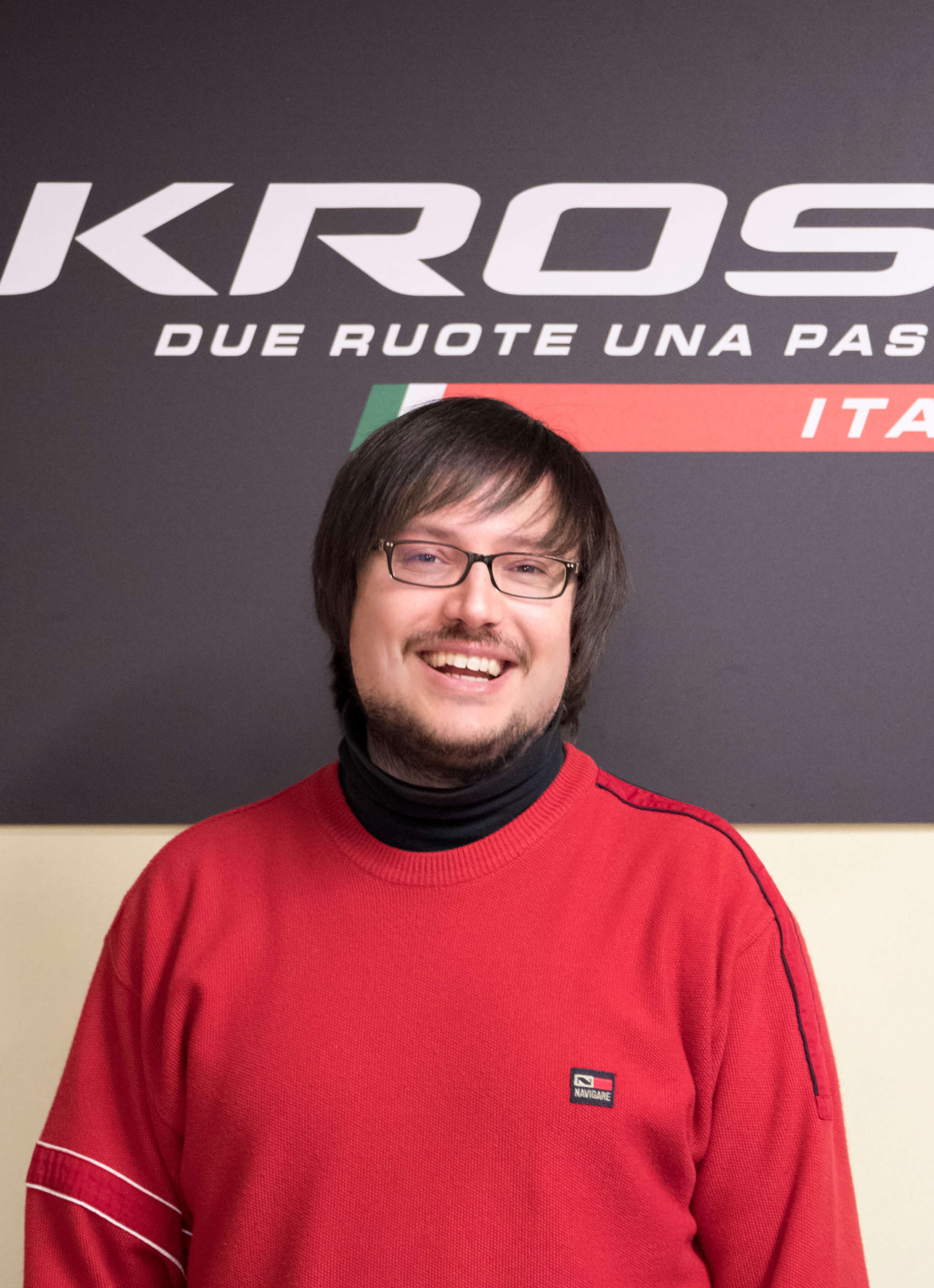 Mattia Truzzi
Webmaster
Here is our webmaster! Always up to date with the latest web news, Mattia manages the entire backend of our site.
Email: info@mtcreazioniweb.it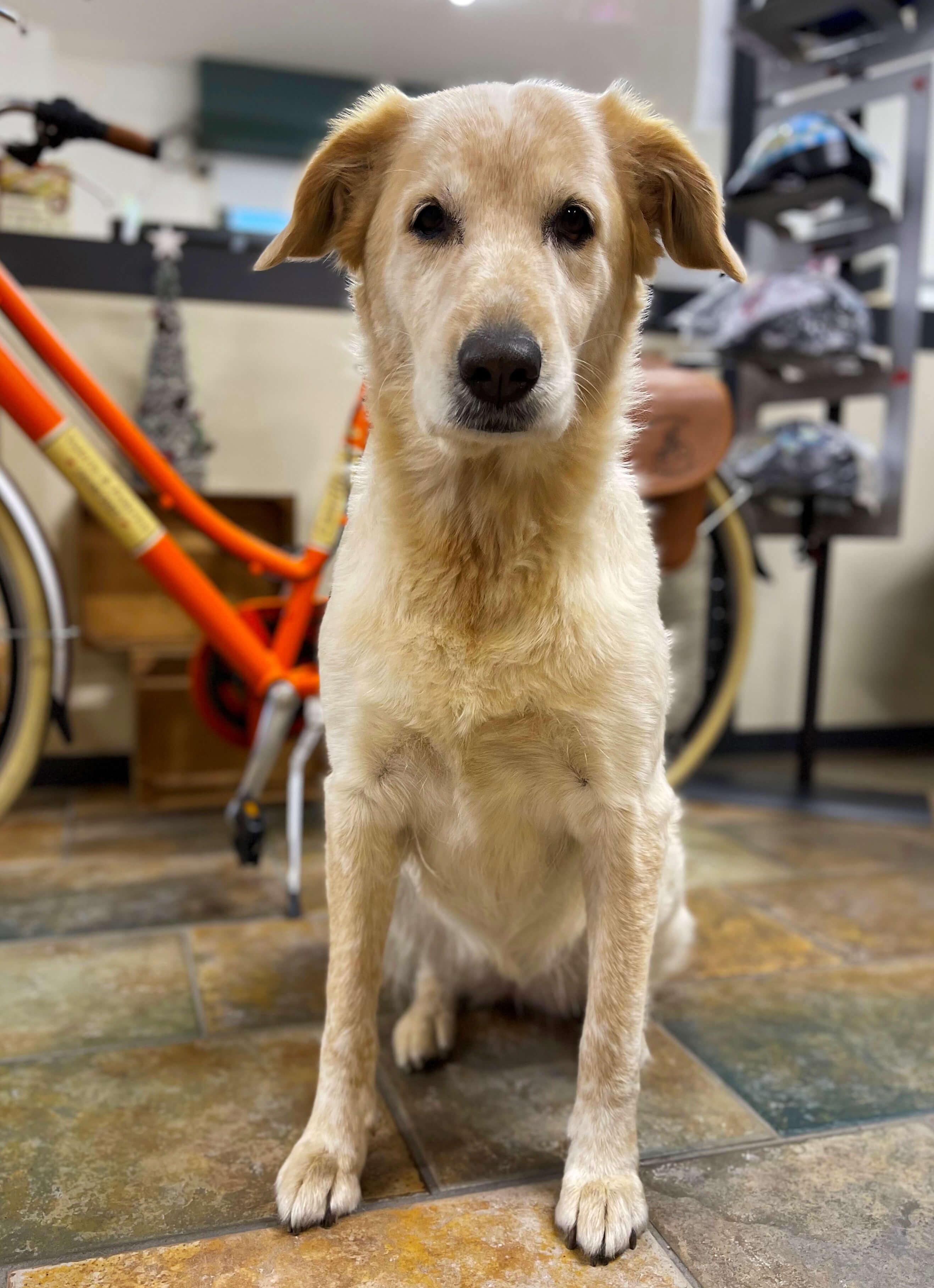 Trilly
Mascot
Trilly, the team mascot! Always present in the shop, she is ready to take a cuddle from all customers!
I just got my bike few days ago and I love it! Prompt delivery and excellent customer service, highly recommend !
Sono molto soddisfatto del mio acquisto. Servizio clienti sempre presente, rapida la spedizione, ottimo il rapporto qualità-prezzo. Ho optato per una bicicletta Dolce Vita da uomo, stile accattivante retrò, struttura e componenti tecnici di ottima fattura. Grazie
Ho regalato la Dolce Vita a mia moglie. Era molto che non la vedevo così entusiasta per un mio regalo. Davvero una bella bici e un ottimo servizio. Consiglio vivamente
Ich habe mir ein Bike gekauft und liiiebe es! Sehr nette Beratung bei Fragen!!
Ho acquistato una "Via Veneto" e sono molto soddisfatto. Dal vivo è ancora più bella che in foto. Un grazie al gentilissimo Giovanni che mi ha dato indicazioni precise telefonicamente . La consegna è stata ultra veloce. 10 stelle ⭐️x10
Ottima...spedizione velocissima. Ora siamo in due in famiglia con la Canellini. Eleganti e comode.